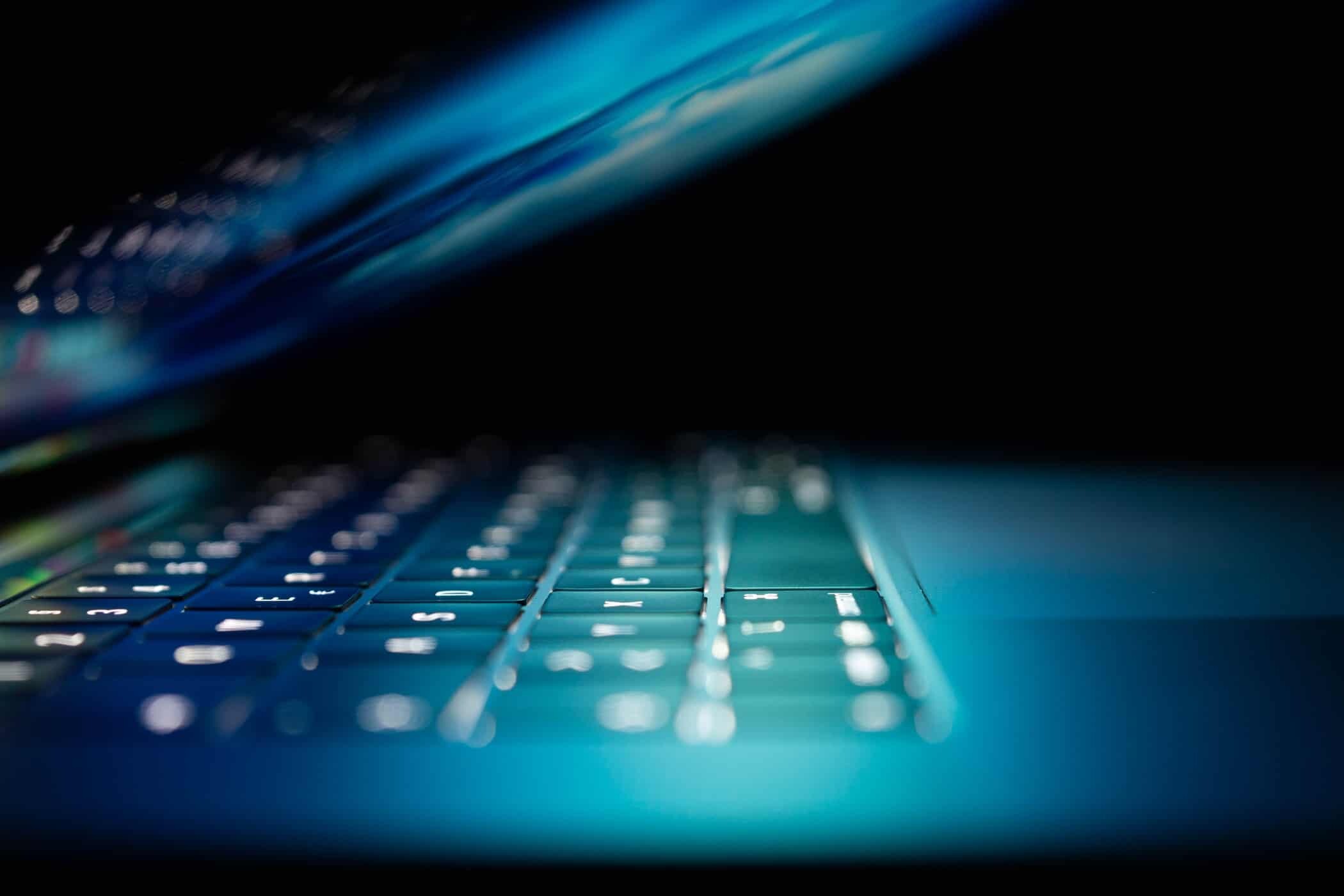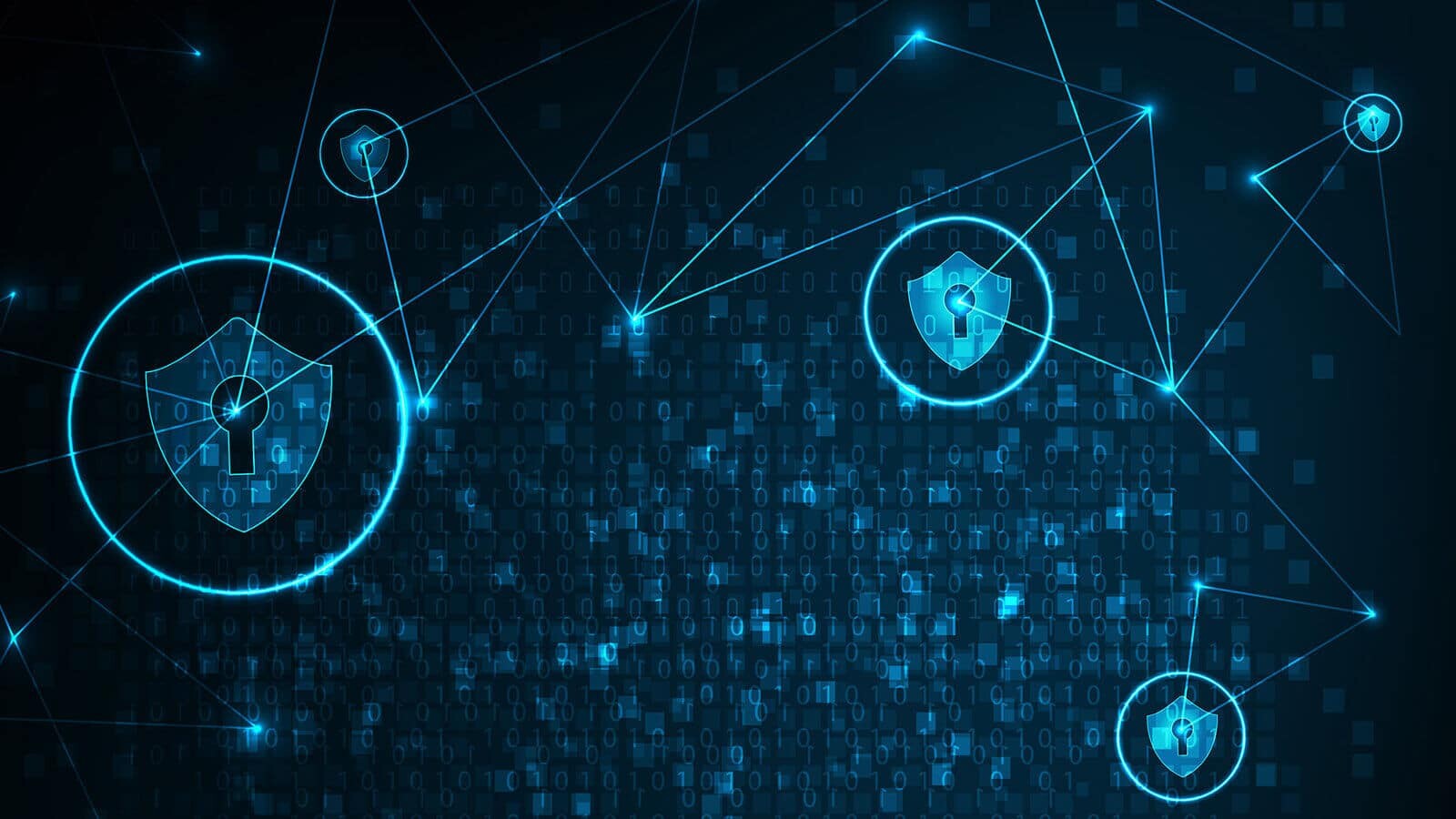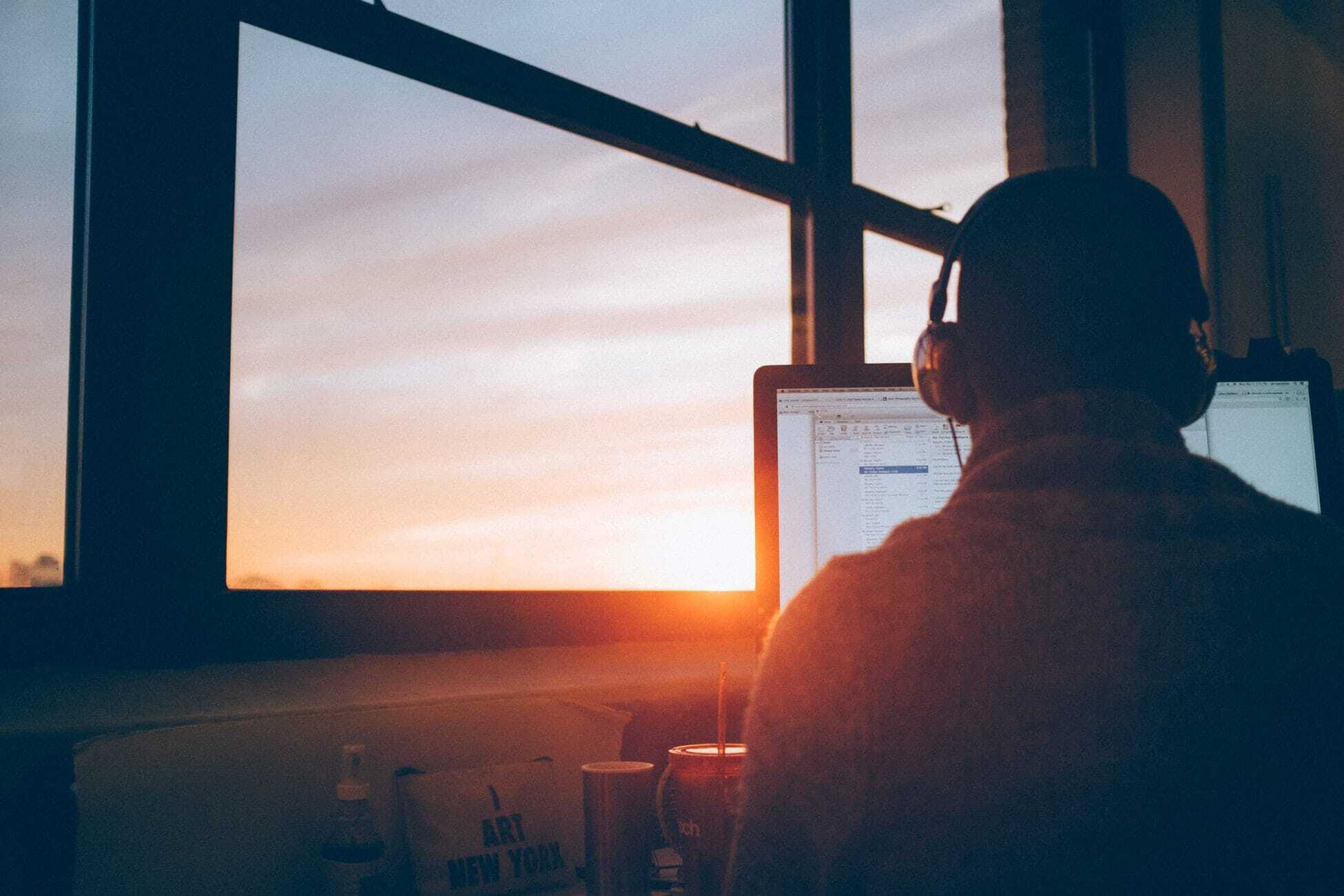 tech support
help when you need it
CYBER TECH CONNECTION WAS ESTABLISHED WITH CUSTOMER SERVICE AS A PILLAR STONE OF OUR VAULES.
With over 12 years of experience in technology, Cyber Tech Connection is committed to providing value and excellence to support your business needs. Based in Boulder, Colorado and locally owned, we have had front row seats to the latest developments, threats, and security measures to ensure your network remains up-to-date, secure and operating at its maximum potential.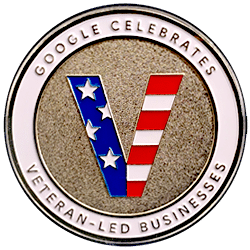 Help When You Need It
We'll always be around to serve your needs, and we'll monitor your systems to prevent any problems in the first place.
Home or Business
Overseeing personal home networks, Cyber Tech maintains the highest level of confidentiality for our clients.
Remote Management
Patch management is the process of installing (and managing) the latest patches - code changes that improve the systems or fix security vulnerabilities.
Healthcare Compliance
HIPPA Certified, we understand the regulations you must adhere to. We will ensure your systems meet those requirements.
Website Management
Looking for a web design that presents your business? Professional designs and management for your online footprint.
Business Departments
Every business department has its own challenges. Understanding your needs is the first step to a stable IT solution.
Need SQL Experience
Our database administrators review, design and implement to allow your business to achieve smooth operations.
Attorneys
While protecting your clients, don't let their data be exposed online. Do a security review of your systems today!
I highly recommend Cyber Tech Connection. They are super reliable, easy to work with, and always do an amazing job. I love working with Dave at Cyber Tech! He is always around when we need him (which is always :)) Really enjoy this company

The Bolt Agency


The Cyber Tech Connection team works at the speed of light and are very professional. They do a great job for us at a price we can afford!

Suzanne Forster


Working with Cyber Tech has been a pleasure. I now have great confidence that our computer systems are protected from cyber threats. Dave has also been of great assistance trouble shooting our routine, day to day computer issues, and does so in a calm, pleasant way.

Richard Feigenbaum

Office Hours: M – F: 08:00 – 17:00
Address: Boulder, Colorado
As 2019 draws to a close, we take a look at how the year has…