How much cannabis dispensary security do you need? The tides shifted dramatically in the way that cannabis is bought and sold, especially in California where recreational cannabis will make the state a leader in cannabis sales worldwide. Before recreational legalization, medical dispensaries required cannabis consumers to show a cannabis card that required an evaluative process on patient needs. This added a bit of a "buffer" on who was coming through the doors of dispensaries, but now that recreational cannabis is legal, anyone (of age) can now buy cannabis. Inventory will increase, cash holdings will increase, and the number of people accessing legal cannabis for the first time will naturally evolve to a larger customer base. As a result of growth in the cannabis businesses, and in the cannabis dispensaries, how much security does a dispensary need, and what are the ways that a dispensary can increase security as they increase business?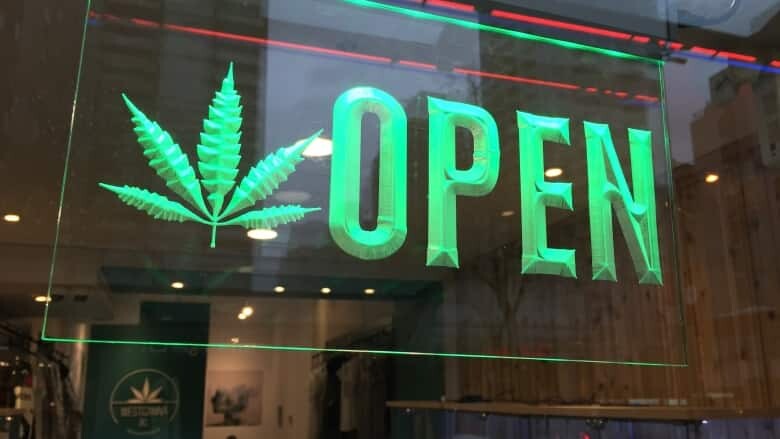 Thoughtfully Covered Points of Entry
It's important that you are able to keep all points of entry and exit within your establishment secure with both threat detection (i.e. security systems and weapons detection) as well as guards. While security is a tough game, you don't want to set a tough tone between your security guard and cannabis consumer. Work with your security staff to ensure that they embrace and understand the customer experience you are developing in-store. Since they are the first point of contact, ensure that they are helping consumers feel welcome and invited, yet are able to maintain a zero-tolerance stance on any customer activities that could present a perceived threat to your dispensary, staff and other customers.
Transportation Is No Amateur Game
If your cannabis dispensary is using a regular driver and a regular vehicle to transport your cannabis and your dispensary's cash, you could be putting so much at risk. We can never underestimate that certain people or groups want to take advantage of firms who experience economic growth, especially when that growth hasn't been supported by infrastructure. Cannabis and cash transportation should be a significant part of your security budget, to ensure that nothing, especially the safety of people, is jeopardized through the operational procedures of running your cannabis dispensary. There is a growing availability of cannabis transportation companies who are matching dispensary security needs with security technology and advanced transport like armored vehicles.
As last year demonstrated with the MJ Freeway database being hacked, cannabis dispensaries need to ensure that their servers are secure and that protection of client personal and financial information is iron-clad. Dispensaries can't afford to let their retail operations be vulnerable to hackers or Ransomware that can cost companies into the thousands. Ensure that as you ramp up the digital activities that are going on in your business, that the information infrastructure is being built to support it and maintain the security of your client information, point-of-sale system, inventory manager and all digital activities.
Tightening Up Employee Theft Prevention
Up to 90% of losses reported by dispensaries are due to employee theft. No business can afford such a loss. More product equals more chances of discrepancies in checks and balances. When you make significant changes to your retail structure, you also have to get your employees and budtenders on board on how these changes are accounted for. Some ways that you can tighten up the way your budtenders are handling cash and cannabis to prevent employee theft include:
Undergoing due diligence in employee hiring, including conducting background checks
Set clear employee expectations in terms of the way that cash and product is tracked
Discourage "heavy-handedness"
Do not allow employees to sell to themselves
Limit the amount of discounting that employees can do for friends and family
Use your POS and inventory management software to do daily checks on inventory and sales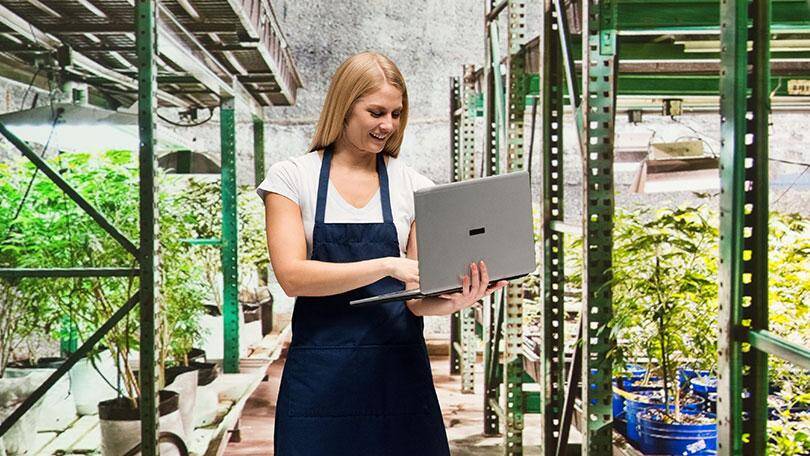 Bring Budtender's Security Literacy Up to Snuff
As Marijuana Retail Report has discussed before, investing in your employee's learning and development will translate into them taking care of your business. Employees who are treated well treat their employers well. In a fast-growing business, staying on top of training and development is key. This includes ensuring that all your staff is well versed in safety procedures, how to detect threats, how to respond to threats, and how to ensure the safety of all the people involved in cannabis. Talk to some of the cannabis security companies in your area about how they can be involved in increasing your staff literacy on security and come up with a customized training program that enhances your security strategy.
You Can Never Be Too Careful
Cannabis is growing so fast, and it's important to ensure that we don't get complacent in areas that should actually have more attention, like safety and security. The beginning of the new year is an excellent time to reflect on the security measures you have in place while recognizing that you can always do better to ensure the safety of your cash, product, and people.